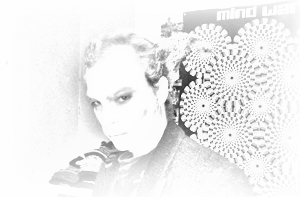 This page does not exist
Well, Gordon Bennett. You've reached a page that has been eaten by small mice and no longer exists. It's alright, you can escape by clicking here or by clicking on a link above.
In case you want to stick around....
Here's a little optical illusion for you. Below is a rather blue looking picture of a giraffe. Admire it's blueness and notice the small black dot in the centre of the image. With the image in full view, stare reasonably intently at the black dot for a few seconds, and then, without looking away from the black dot, click on the image to reveal the giraffe in full (and more traditional) colour. Then wonder what this is about. (To find out, scroll down the page...)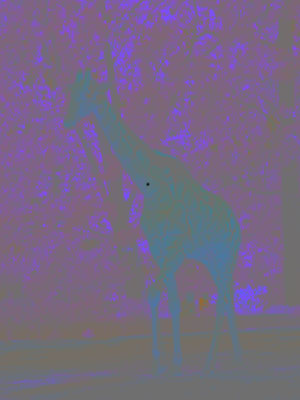 What you are looking at is a black & white photo of a giraffe...